What is a song you like that mentions fever or body temperature?
Fever Breaks by Black Pistol Fire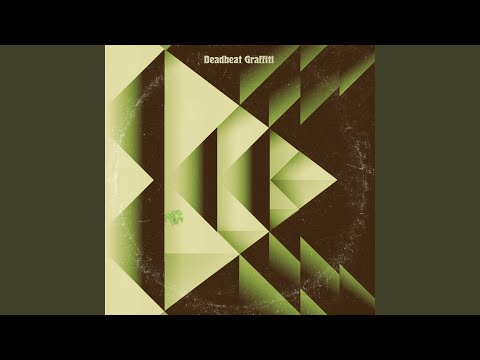 Burning Love Elvis Presley

Cold Turkey - Plastic Ono Band

What do you think of the answers? You can sign in to give your opinion on the answer.

"Fire and Ice"- Pat Benatar

You're the one that I want - from Grease.

"Lake Fever" - The Tragically Hip

https://www.youtube.com/watch?v=WHgi1_tYsKc

Fever by Dr. Ring-Ding

https://www.youtube.com/watch?v=_s8Zl92om74

Good Morning Dominique,

Many remember Diana Ross. However, I always preferred Martha & The Vandellas.

Some of the old Motown music is SO forgotten it is a shame. Back in the day of AM radio and the Transistor, these tunes were always blasting somewhere in the neighborhood.

* A trivia factoid ? Rare Earth was also believe it or not a Motown Band.

Heatwave : )

https://www.youtube.com/watch?v=XE2fnYpwrng

Hi Dominique,

Boz Scaggs- Radiator 110

I have vtd222 to thank for introducing me to this song. I love it. The opening lines are:

"Every time I see you walkin',I get a temperature one-ten"

This Black Pistol Fire song is pretty hot- all the way to the end!

Cheers.
Still have questions? Get answers by asking now.