Why is the capitalist class causing racial hatred and division?
LOGIC - MINORITY REPORT (OFFICIAL VIDEO)
https://www.youtube.com/watch?v=rWURRwmians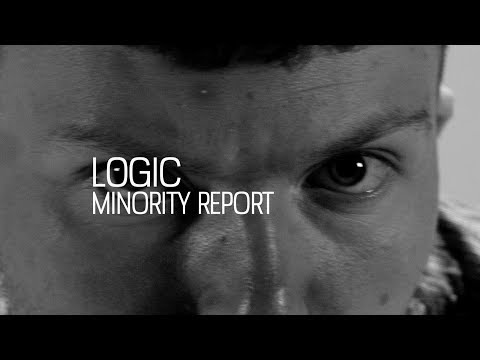 &ab_channel=GlobalFaction
Update:
No it is the capitalist class while they put on a facade that they oppose racism to sell people things
Same as ever: to distract the workers' attention away from them plundering the economy.

The capitalist class of wealthy people enjoy poking fun at the strange looking people of color from other countries.  They are like the servants of the capitalist class.  But lower middle-class people do not poke fun, because they realize how hard those working-class people of color have to work in order to pay their bills.
Still have questions? Get answers by asking now.