How to get open office on chromebook?
Hi. I'm new to using chrome and I have some work files saved on a pendrive that was written in open office. My chrome wont open them in Docs. I don't want to lose this work because I'll have to start all over again. 
But I watched a video on installing openoffice into chrome and it looked complicated (not too knowing about computers yet). When I put it onto my windows 10 I just went to the website and downloaded it. I didn't need to do any of the things suggested in this video. Do I have to do it this way? 
https://www.youtube.com/watch?v=MJUUUp3ufN8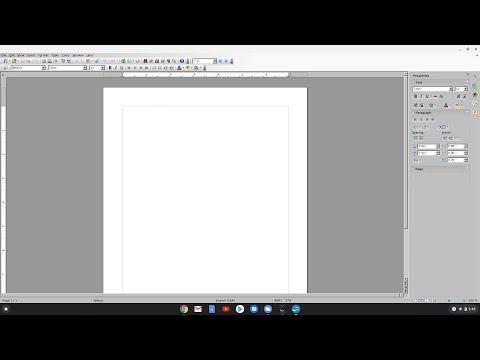 Google Docs available on Chromebooks supports open documents format (ODF) so it should be able to read open office documents if they are saved in .odt format. You may need to resave them in that format if you haven't done so
Still have questions? Get answers by asking now.