Can drone glasses be used for multimedia usage?
I have some spare cash to spend. I've decided to buy the cheap VR BOX 2.0 headset. Upon searching the market, i found this Yuneec Breeze FPV headset that's meant for drone usage.
I only intend to watch movies on my VR, for the cinematic view. Don't really care about the fancy VR stuff.
Will these Yuneec glasses do the job, or must i go for the regular VR headset?
I've never used a VR headset before, so please guide me.
This is what the Yuneec glasses look like https://www.youtube.com/watch?v=ilYw0MI9cdE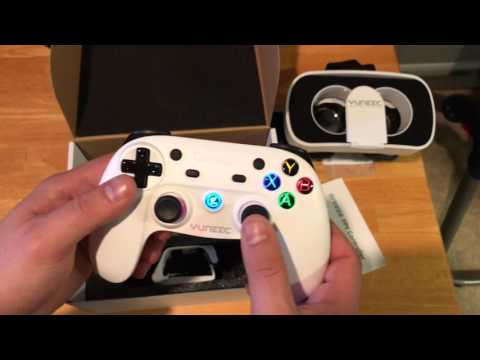 To me, they look just like regular VR glasses.
Still have questions? Get answers by asking now.