Comedy Section: What are your thoughts on All That (Nickelodeon Sketch Comedy)?
Original Series (Season 1-6; 1994-2000): 
Angelique Bates
Amanda Bynes
Nick Cannon
Lori Beth Denberg
Leon Frierson
Gabriel Iglesias
Katrina Johnson
Christy Knowings
Kel Mitchell
Alisa Reyes
Mark Saul
Josh Server
Danny Tamberelli
Kenan Thompson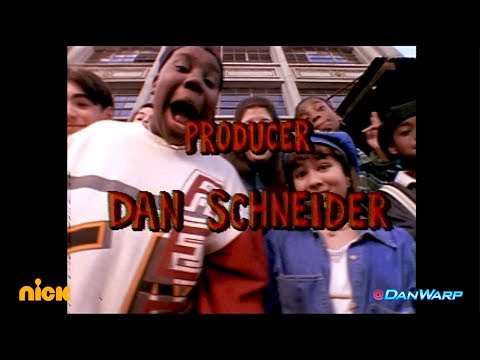 Relaunch Series (Season 7-10; 2002-2005):
Chelsea Brummet
Ryan Coleman
Jack DeSena
Lisa Foiles
Bryan Hearne
Christina Kirkman
Shane Lyons
Giovonnie Samuels
Jamie Lynn Spears
Kyle Sullivan
Denzel Whitaker
Kianna Underwood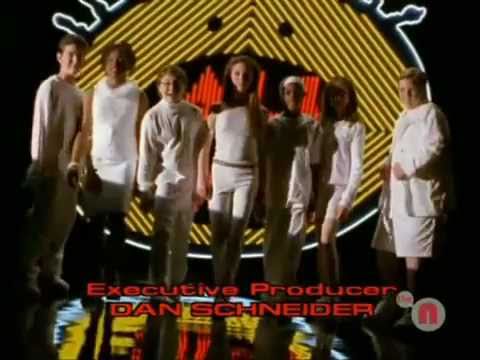 Revival Series (Season 11 to Present; 2019-Present):
Ryan Alessi
Reece Caddell
Kate Godfrey
Gabrielle Green
Nathan Janak
Lex Lumpkin
Chinguun Sergelen
There are no answers yet.
Be the first to answer this question.