Who is Elvis Costello referring to as the boys from the Mersey et al in his song " Oliver's Army"?
https://www.youtube.com/watch?v=LrjHz5hrupA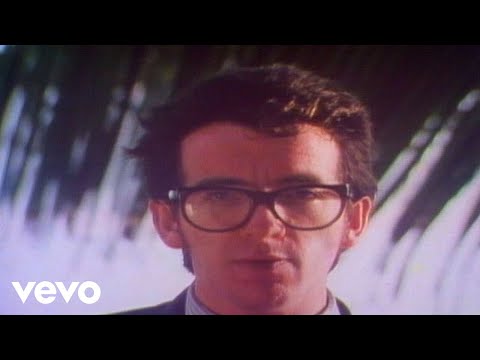 at 1.48-1.50
The song is mostly inspired by the British Military presence in Northern Ireland and is probably referring to British Soldiers being recruited from major cities like Liverpool, Newcastle and London, with him mentioning the three rivers that flow through these cities.
Still have questions? Get answers by asking now.