If the cop has been sentenced, why continue looting?
Correct me if I am wrong.
Isn't it enough the financial burden those small business have to endure due to the lockdown?
https://www.youtube.com/watch?v=4bLQJ_DXOyI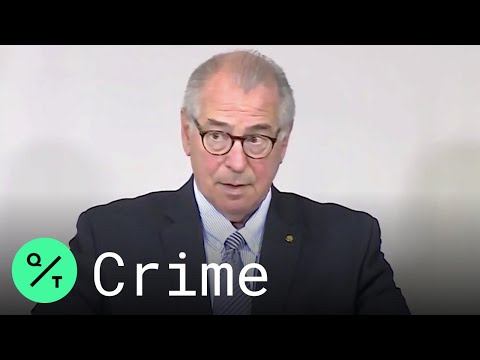 one cop has only been arrested

the rest of his three accomplice

cops have not been arrested as yet

so the burning and looting continues

as the people have finally risen in anger

Log in to reply to the answers

He's been tried, convicted and sentenced already??  wow time flies!

Log in to reply to the answers
Still have questions? Get answers by asking now.