A rare moment of Scholes and Gerrard working together to create a bit of magic for England ?
what a finish by Scholesy, the best midfielder ever to play in the premier league.
2nd Gerrard
3rd Lampard
Scholes was the best of the three for me, but your choices may differ.
https://www.youtube.com/watch?v=0LoOZKjvC8U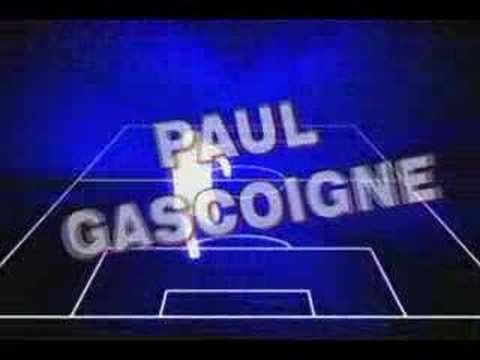 There are no answers yet.
Be the first to answer this question.