Anybody else see truth is this?
https://www.youtube.com/watch?v=Nw5KQMXDiM4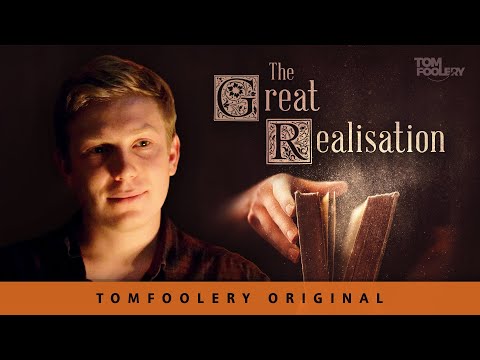 &feature=youtu.be
Thanks for that video, Ian. I'm going through a lot right now....different things... and I was actually moved to tears by it. Beauty on various levels, whether delivered by spoken word or music or through other avenues, affects me deeply. "Beauty is truth, truth beauty...that is all ye know on this earth and all ye need know", as the poet said. Peace brother

People never see the truth when it is inconvenient. (Apologies to Al Gore for borrowing on his movie title). 
Still have questions? Get answers by asking now.