Do you agree with Britney Spears about trusting the president?
I agree in a way sometimes. 
https://youtube.com/watch?v=_qPWkjk5nNc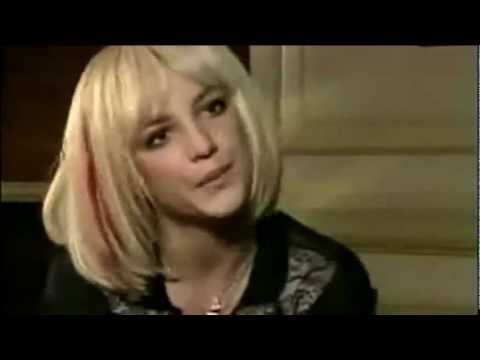 No. Should the Germans have trusted Adolf Hitler? The Italians Benito Mussolini? And last but not least, should Americans trust Trump to do anything but lie and make a jackass out of himself, and by extension, America itself?

I don't trust any President since Reagan.

No, we shouldn't have blind faith in people.

I trust Britney. She's the best.

What do you think of the answers? You can sign in to give your opinion on the answer.

Bush was POTUS when that was filmed, she was saying to trust Mr, Bush.
Still have questions? Get answers by asking now.