What should I tell my hair dresser if I want a haircut like this?
I wouldn't exactly know what to tell her or how to cut it... here's a link to the style I'm looking for :)
http://www.youtube.com/watch?v=G7oBrO6wnnw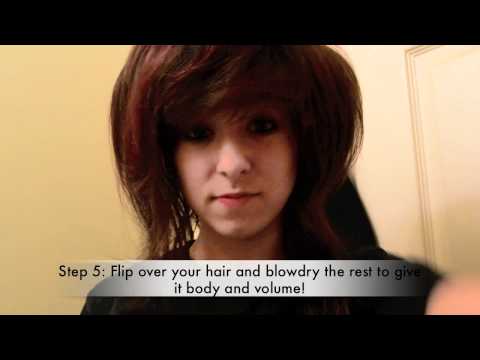 You should just show her that! Stylists have always told me that pictures are really helpful. That way, they can know exactly what you want.

Show her the picture, trust me if you explain a hairstyle they usually get it wrong. they advise you to show them a image so they get the jist
Still have questions? Get answers by asking now.