The Dunk of the Century?
With the London Olympics at hand...Let us remember the highlight of the Sydney Olympic
http://www.youtube.com/watch?v=XMrPjl-927Q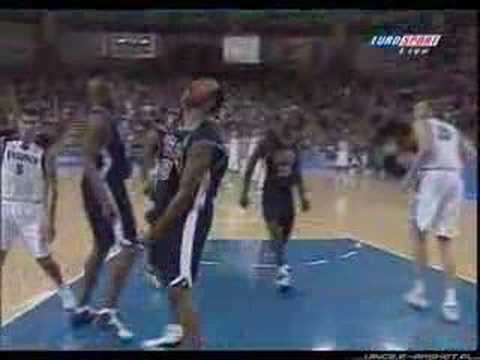 Absolutely. I think that is the best dunk of all time.

I remember being in a sports bar at that time watching that game, I almost spewed my beer out in disbelief when I saw Vinsanity do that.

Nah I like the one when Russell Westbrook missed the easy dunk.
Still have questions? Get answers by asking now.