Jeremy Lin just hit a Winning 3....What w0uld be Fl0yd's next Remarks?
Lin hit a 3 pointer on Valentines day...
http://www.youtube.com/watch?v=rR3NhE8fBs8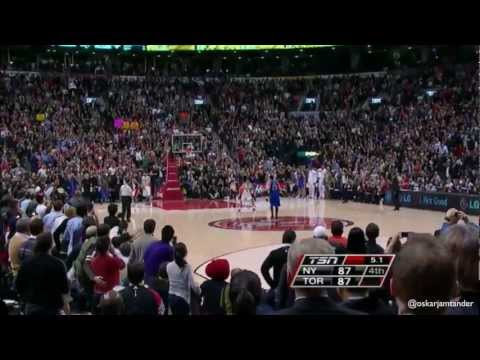 The equivalent to a Kenyan making a game winning goal for a professional hockey team ,it will be highlighted even more so than if he was Canadian.

probably some off the wall insult to him being Asian and saying blacks do it all the time

Floyd is an embarrassment to the good black athletes who are non racist

Floyd, show us your winning bet ticket. $100K maybe?

Floyd: NBA is fixed!!

FLOMOS: AMEN

HAHAHA
Still have questions? Get answers by asking now.